Hope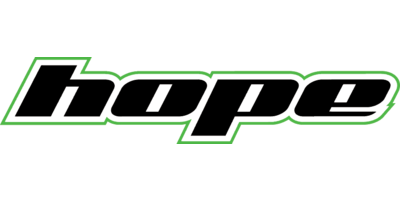 Our ethos is simple... We make high quality products, no sales waffle.

Let the products do the talking.

Hope Technology is one of the world leaders in engineering bicycle components. Since 1989, owners Ian Weatherill and Simon Sharp have been pushing the industry forward through designing, testing and manufacturing virtually all products in-house at the factory in Barnoldswick, United Kingdom.
Unfortunately we don't have details for the Hope website, but if you
Contact Us
here at the shop, we'll gladly give you details of any products you're trying to find.